La Maison de Bacon
The mythical Bacon founded in 1948 by the Sordello family has become today, under the impetus of its new owners since July 2021, the Maison de Bacon.
Learn more
Bar & Lounge
A sumptuous 6-meter palace bar with ten seats at the counter and a lounge area with 20 seats around sofas and armchairs.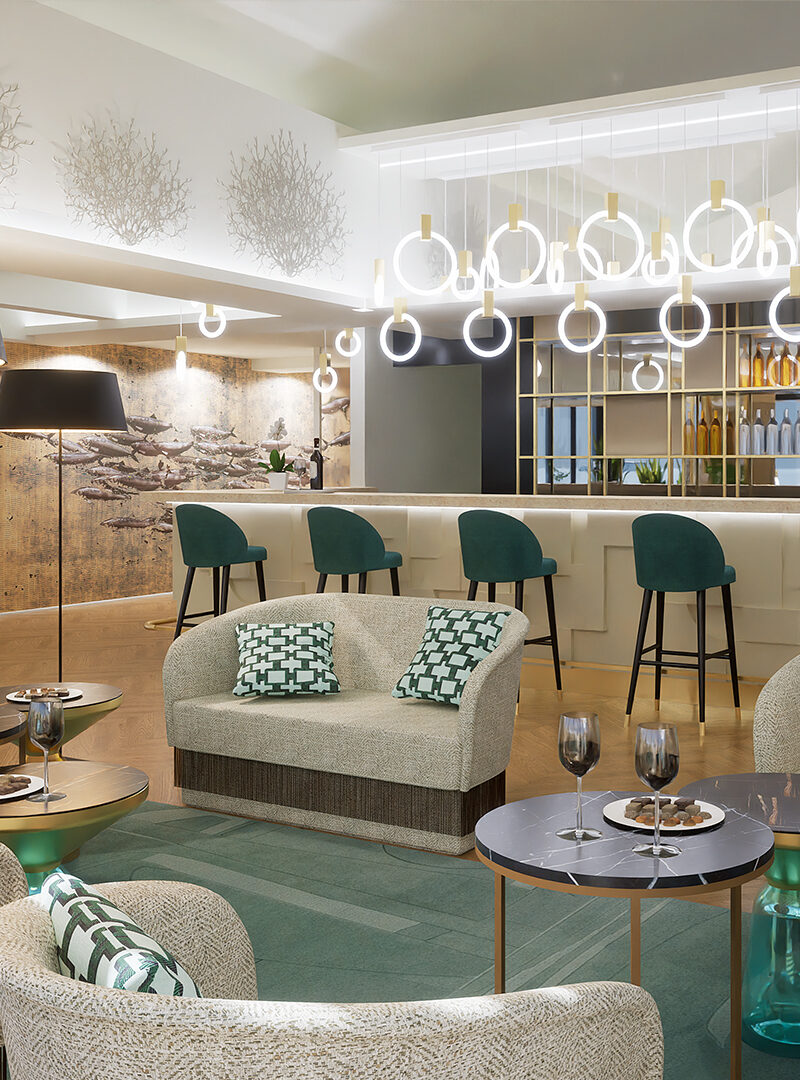 Lunch & dinner
La Maison de Bacon in Cap d'Antibes flourishes today in a renovated setting, decorated with care, differentiated spaces, a lounge bar area, a bioclimatic veranda gallery, a table d'hôte and dining room area and finally a magnificent outdoor terrace enjoying a magical view of the sea. The lunch and dinner areas are structured around different possibilities. Each one with an orientation of decoration imagined to magnify the view and the comfort of our guests.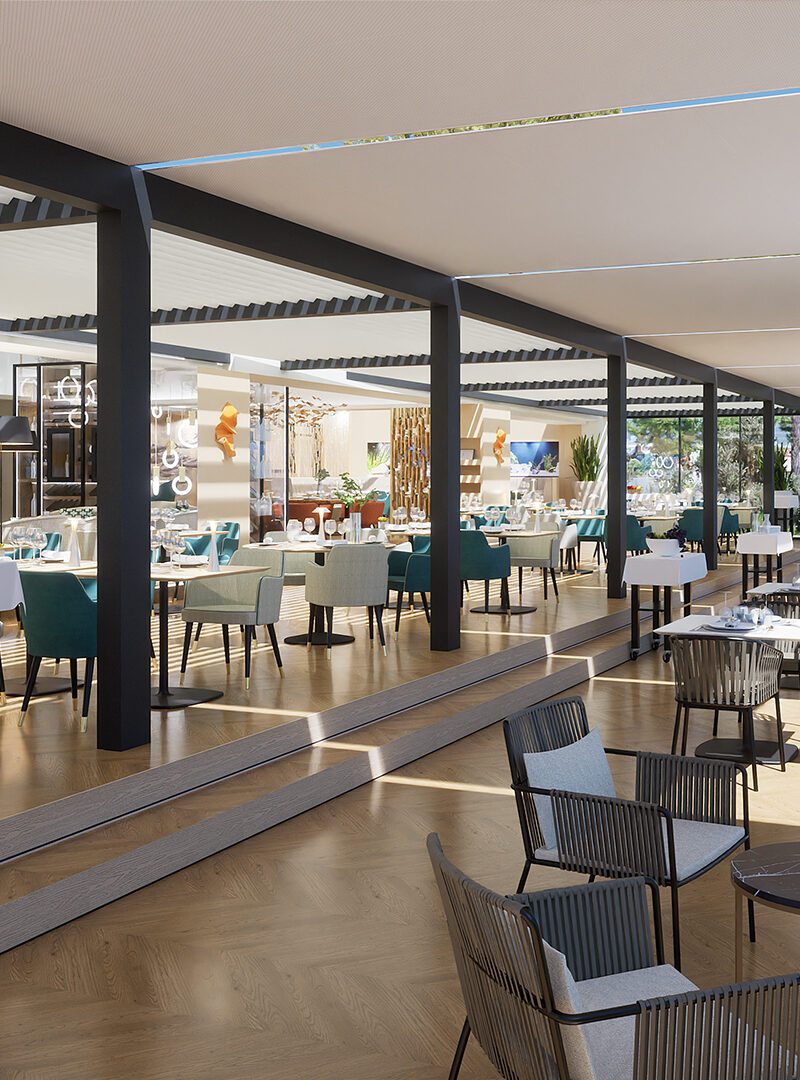 Your Events
La Maison de Bacon also offers you the possibility of organizing your professional and personal events. We will be committed to making these moments a memorable experience. Imagine your reception at Cap d'Antibes facing the sea, on the ramparts of the old town with the Mercantour massifs in the background...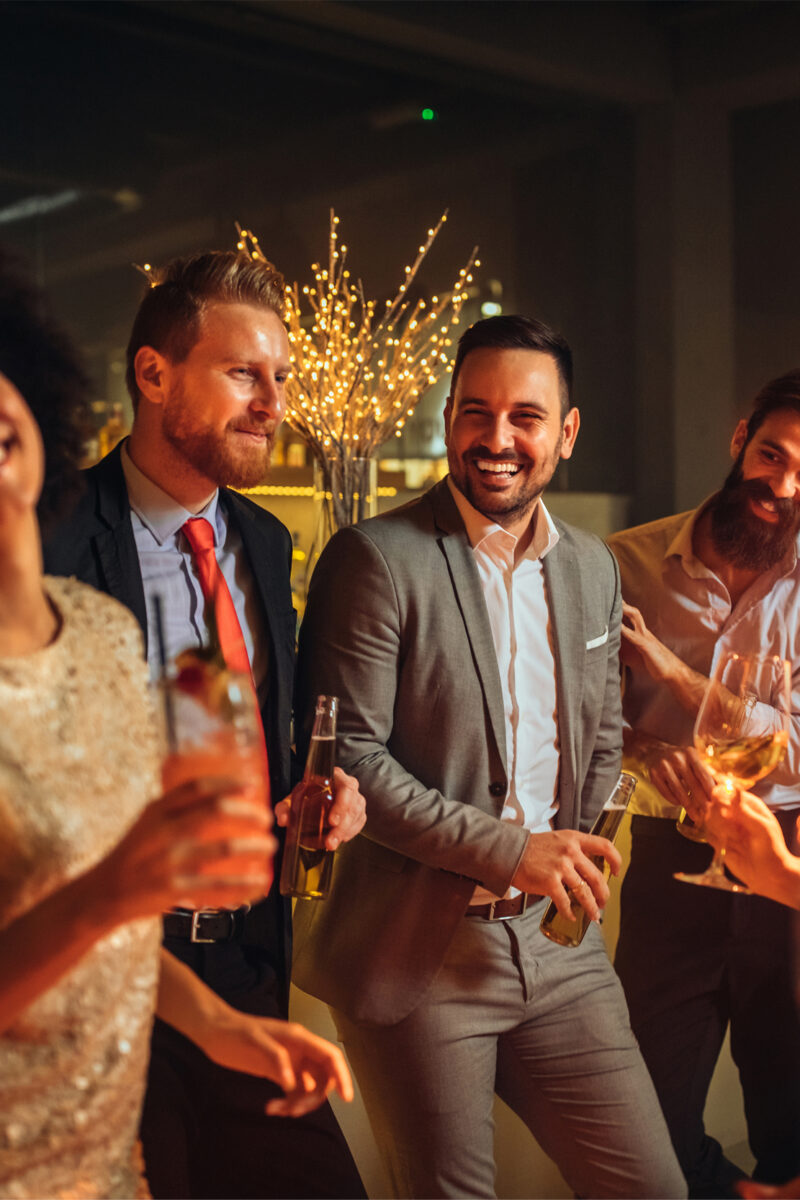 "In the Bacon tradition" Imp with parmesan cheese rubbed with garlic
Carpaccio of the Day marinated
34€
Country lemon and pomegranate condiment
Lobster ravioli cooked in its own stock
39€
Slightly warmed medallions
With truffled white butter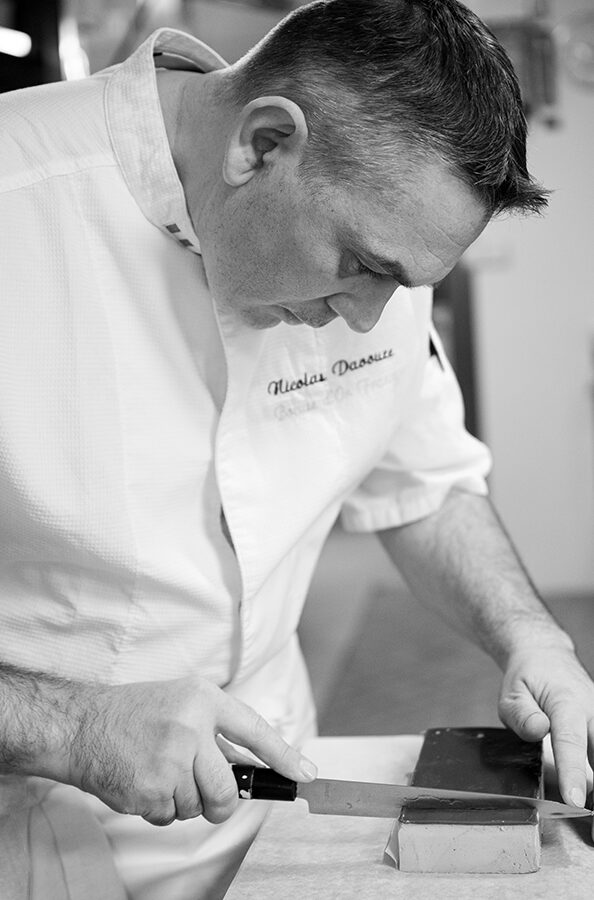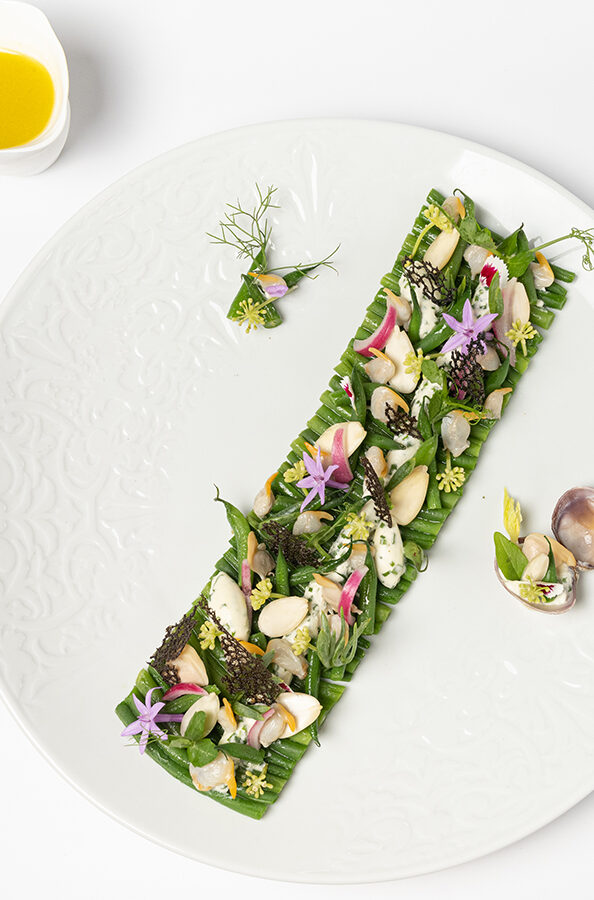 Our Chef
Our Chef, Nicolas Davouze, Bocuse d'Or, offers seafood and Mediterranean cuisine. Nicolas Davouze has worked with the greatest: Paul Bocuse, Alain Ducasse, Jean Yves Leuranguer, Philippe Labbé, Régis and Jacques Marcon, Gilles Goujon, Eric Frechon and his mentor the MOF Franck Férigutti, but also Pierre Gagnaire then alongside the MOF Alain Montigny. We let you discover its refined menu of signature dishes.
The Room Manager
This young woman with a positive dynamism and a wide bright smile is the room manager of the Maison de Bacon.
His career in France and abroad in the great Houses and with great Chefs (Yannick Alleno, Jean-François Rouquette, Tom Kitchin, Joel Robuchon) gives him all the legitimacy and natural authority to be the conductor service choreography.